About Us
Vivekananda Public School is a pioneer CBSE institution, established in 1991 and is located at a serene atmosphere of Kurumulloor nearEttumanoor in Kottayam District. Right from the inception the school realisedthe significance and relevance of its role in the fast changing world. The school strives to mould the children with high values and ideals so that they will become noble human beings. This role of the institutionassumes paramount importance. The school is run by Vivekananda Education Society to promote education, culture and social service among the masses with its seeds sown in the younger minds. Following the concept of " One School, One Sankara Kendra the vision of BharateeyaVidyaNiketan (the Kerala Chapter of VidyaBharathi) which ardently sticks on to the noble ideals of Indian tradition, it providesPanchangaSikshan; (Physical Education, Sanskrit , Value Education, Yoga and Music). The institution offers an excellent platform for students in nurturing their talents with an eye on spiritual aspects of life too. The school has only one dream, ie . Creating spiritually enlightened, intellectually empowered and socially committed youth who would become the torch bearers of a new India, upholding India's age old culture and traditional values.
We want that education by which character is formed, strength of mind is increased, the intellect is expanded, and by which one can stand on one's own feet.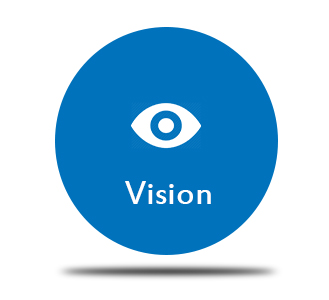 Vision
To develop a national system of education which may mould the prosperity into such a youthful generation as fully enriched with the feelings of national heritage and patriotism.
Mission
Having completely attained all round physical, mental, intellectual and spiritual development, capable of facing modern challenges successfully and dedicating their lives.
Aim
We aim to reconstruct the society and the nation through value-based personal development by a well – designed and meaningful system of education.